When last we left our hero Papa Smurf and his sidekick meatball2k their castle had been invaded following the failure of Meatball2k plan to destroy the battering ram.
"Quick" said Papa "Down the secret escape tunnel"
Meatball2k "What secret escape tunnel?"
Papa "You know the secret one I had you create just in case we were invaded"
Meatball2k "Oh that secret escape tunnel"
Papa "Yes, where is it?"
Meatball2k "I can't tell you"
Papa "Why not"
Meatball2k "cause its a secret"
Papa "Meatball2k, they do say, that verbal insults hurt more than physical pain. They are, of course, wrong, as you will soon discover when I stick this toasting fork into your head if you don't tell me where the secret escape tunnel is"
Meatball2k "Can't, forgot where it is"
"Meatball2k, I'll deal with you later for now quick out the window"
... Sometime later
Papa "Right, now we have lost our pursuers, we must find a way to get even with them"
Meatball2k "I know, we could destroy their castle walls really, really quickly"
Papa "Don't tell me"
Meatball2k "Yes, my lord I have a cunning plan"
Papa "Is it as cunning as a fox what used to be Professor of Cunning at Oxford University but has moved on and is now working for the U.N. at the High Commission of International Cunning Planning?"
Meatball2k "Yes it is"
Papa "Hmm... that's cunning" , "Well what is it then"
Meatball2k "We will plant a bomb at the base of wall"
Papa "Yes, yes and?"
Meatball2k "Well thats it"
Papa "Meatball2k, there is a tiny flaw in the plan."
Meatball2k "What was that, my lord?"
Papa Smurf "It is *." , "However, I have an idea"
...A short while and lots of banging and swearing later papa steps back to reveal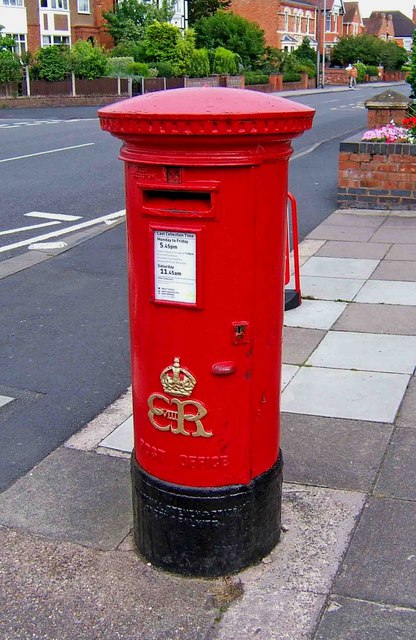 Papa "There we go"
Meatball2k "What is it, my lord"
Papa "Its a time machine"
Meatball2k "Looks a bit small to me, my lord, shouldn't it be more like a telephone box"
Papa "No, No, Don't worry it will be bigger on the inside"
Papa "So now Meatball2k you will travel forward in time and get some C4, then you will travel back to before the wall was built and bury the C4 under where the wall will be built. Then you come back here"
Meatball2k steps into the machine
... 1 second later, the time machine re-appears
Meatball2k "Its done, my lord"
Papa "Good, good, lets go over there so we don't get caught in the blast"
Papa "3, 2, 1"
... As the dust settles Papa looks up to see the wall still standing however in front of the wall slowly filling with water is a long deep trench.
Papa "Meatball2k What begins with "Come here" and ends in "Ow"
Meatball2k "I don't know"
Papa "Come here", Meatball2k walks to Papa and Papa punches meatball2k in the head
Meatball2k "Ow"
Papa to himself "Well if you want something done right you have to do it yourself"
... 1 second later
Papa "I'm back, right here we 3, 2, 1"
... As the dust settles for a second time Papa is delighted to see that the wall is no more
And so we leave our brave hero pondering what the next question will be
Papa "It will probably be how do we cross that moat you made"
Meatball2k "Yes, my lord"
... The horrid pipe music begins to play
The END