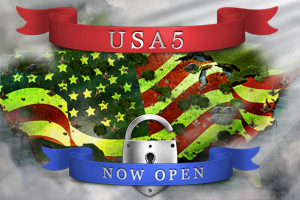 Sire, are you ready for another challenge! Return to humble beginnings and witness the birth of your newest empire in the 33 Kingdoms of medieval North America.
From the rocky lands of the Western countryside over to the sunny beaches of the Eastern shore, a wild and open land awaits anyone who dares to assert their dominance over this untamed map.

Choose a location for your first village, build your reputation and expand your power far beyond the reach of your sword!